Recyclers Who Care About Your Future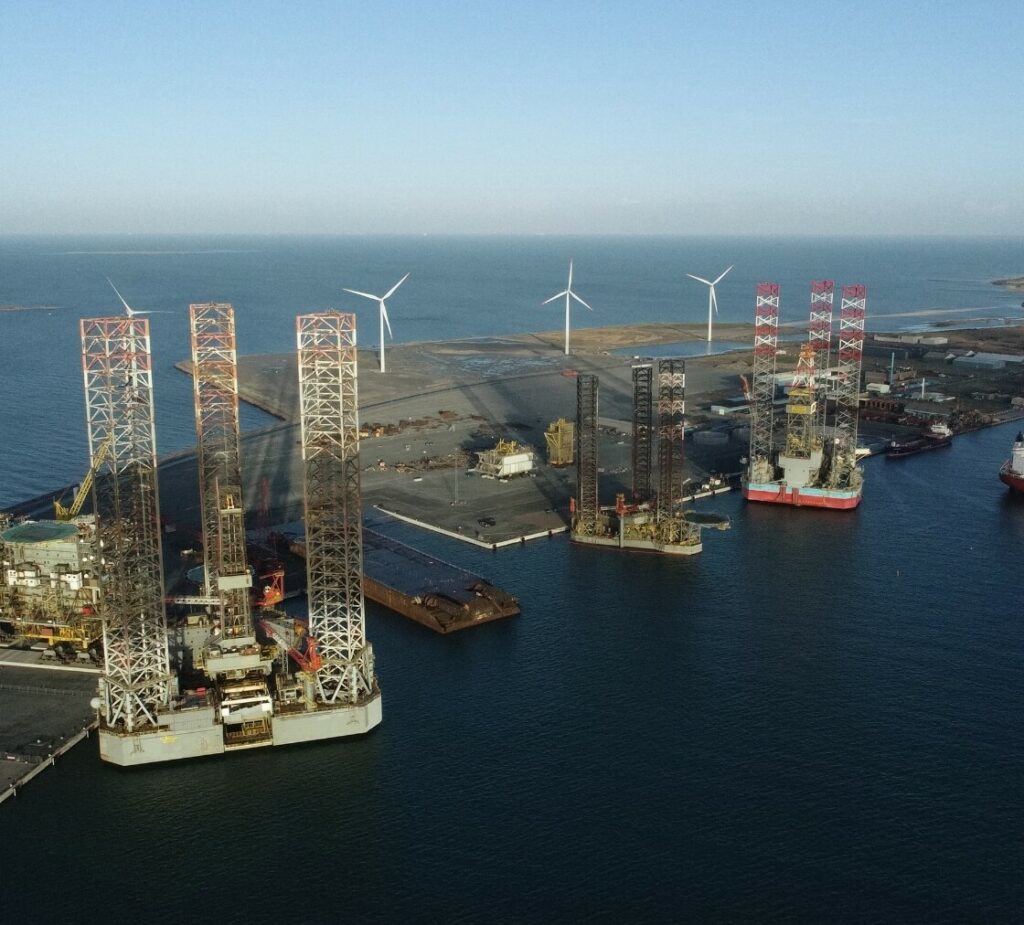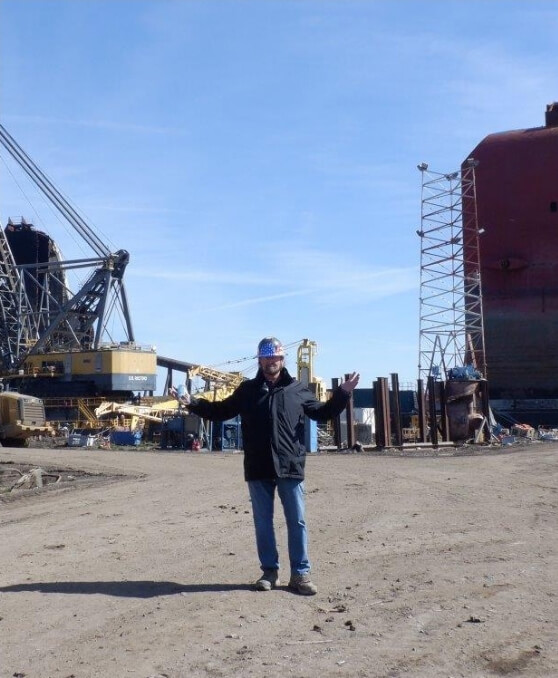 We are M.A.R.S.
M.A.R.S is the largest barge dismantler and offshore decommissioning provider in the United States. Recently the company has expanded its scope of offerings with the acquisition of a shipyard providing ship repair, conversions, and overhauls of all types of vessels, including tankers, dredges, ATBs, tugs, barges and more.
We are a company committed to providing quality demolition and recycling services to our customers, while protecting the environment and maintaining a safe working environment for our people.
Dwight "Butch" Caton Sr.  & Kristi Caton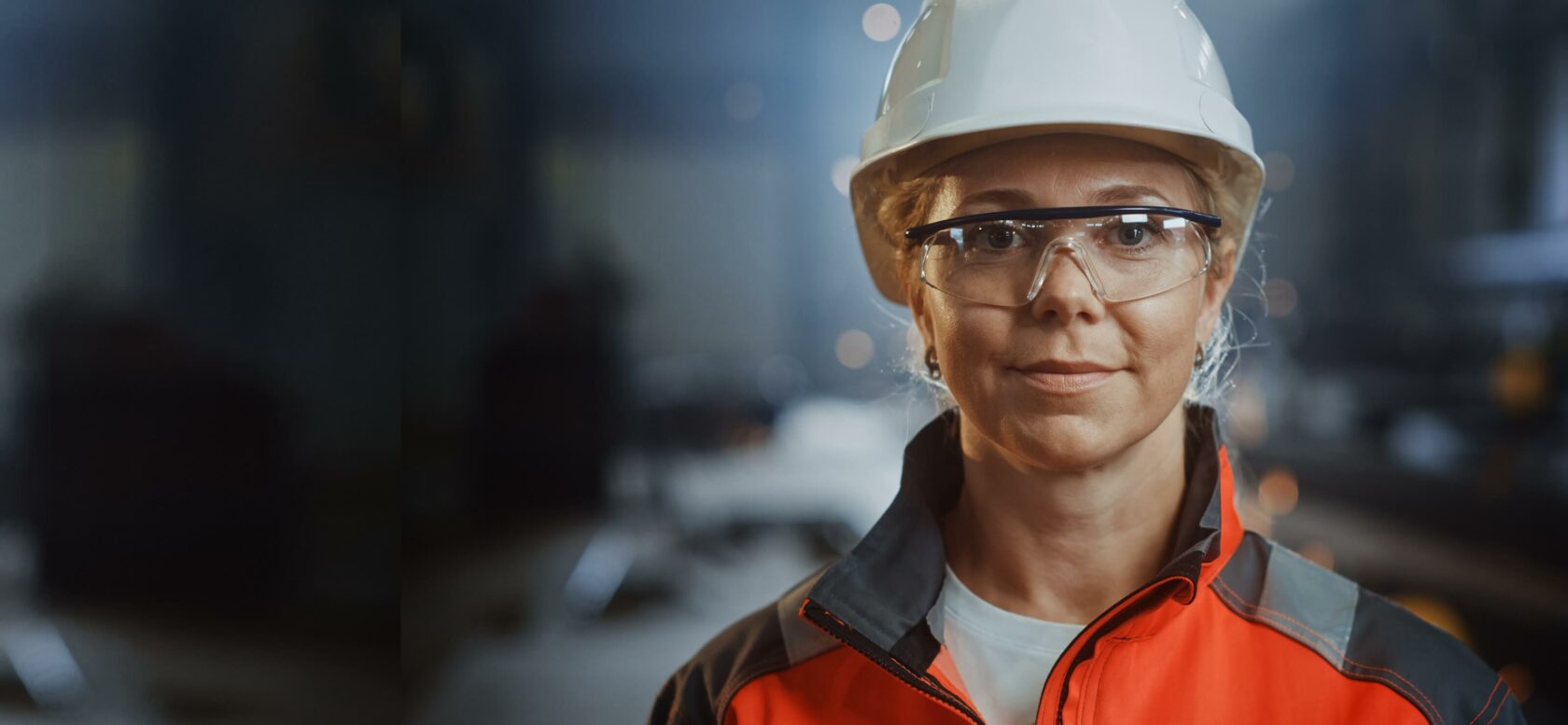 The next step in your career
Modern American Recycling Services Europe (M.A.R.S.) 
is designed to safely and efficiently process large scale recycling projects and will have the capacity to recycle 
in excess of 200,000 tons of metal annually.