Health, Safety, Environment 
& Quality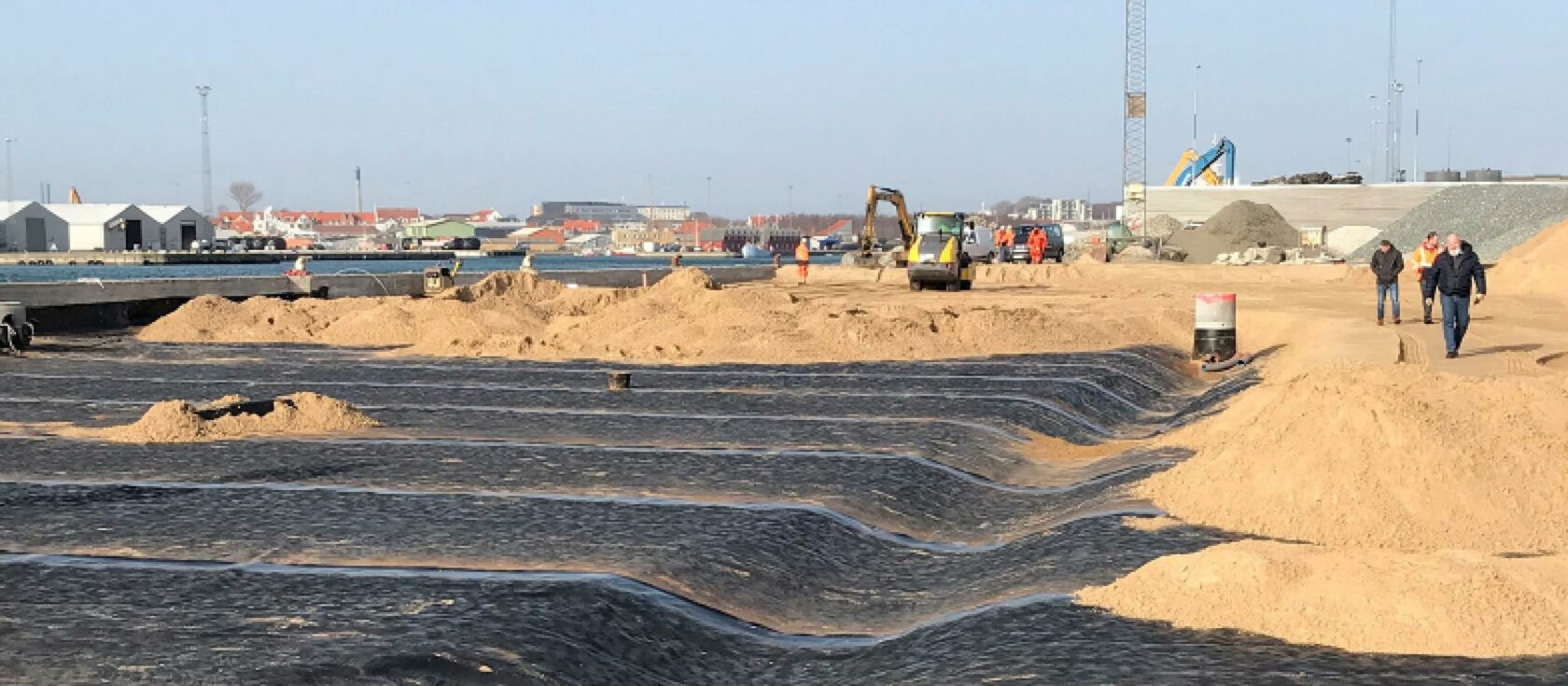 Safety, quality and environmental responsibility are core principles at Modern American Recycling Services, Inc. A program of continuous improvements and frequent measurements supports both safety and quality performance
MARS, works hard to coordinate and achieve the same result and goal together with the client, whereby working safely, coming home healthy and customer satisfaction are central. Prior to a project, the options are discussed with the client to carry out the work safely.
We comply with all International, National and Local legislation. Amongst others the:
The Hong Kong International Convention for the Safe and Environmentally Sound Recycling of Ships. (IMO)
The Basel convention on the Control of Transboundary Movements of Hazardous Wastes. (UN)

EU Ship Recycling Regulation (EU)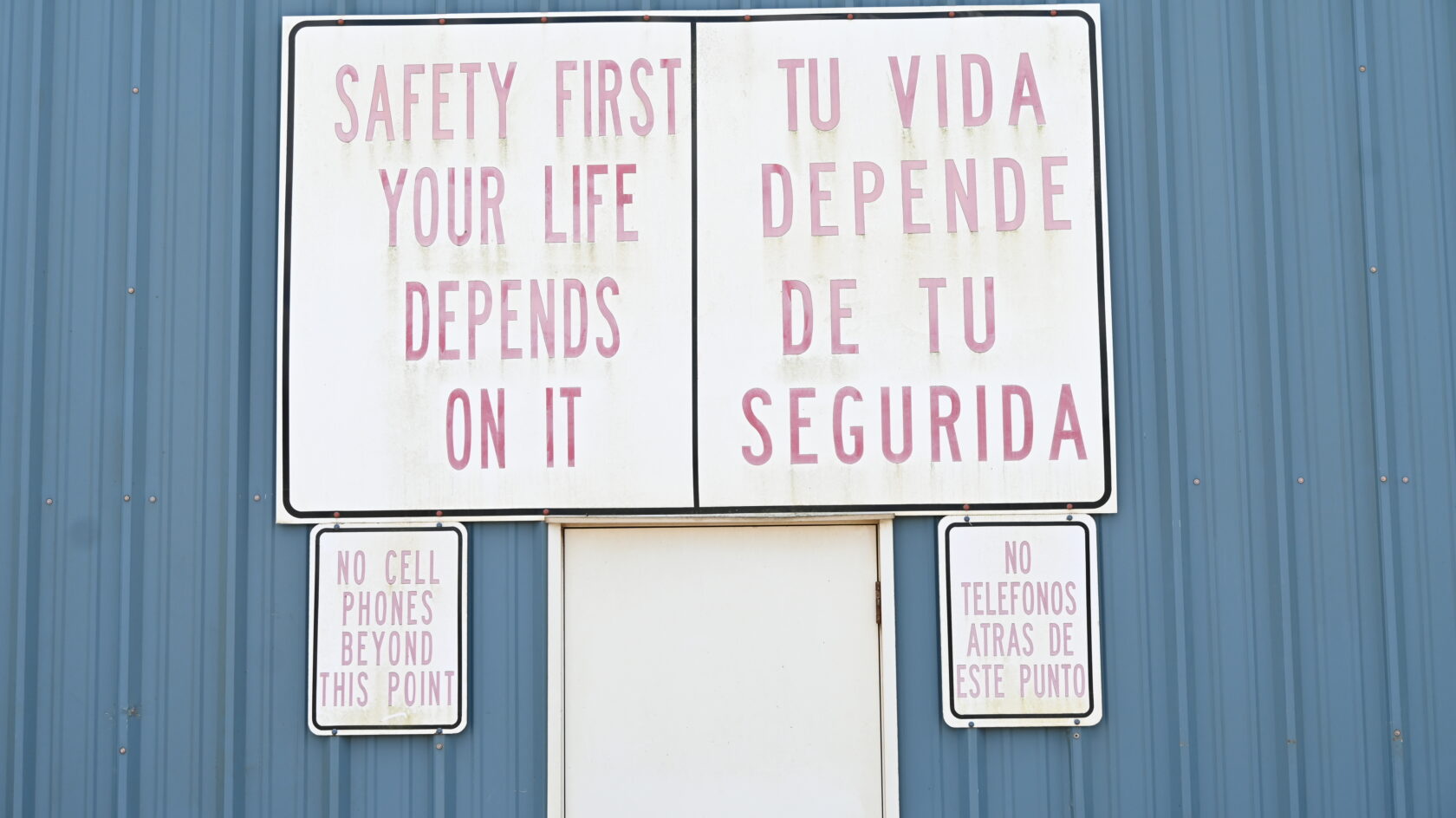 Safety and the environment are our primary concerns
Showing up for work properly trained and prepared is crucial to safely get through a project. M.A.R.S. ensures that all personnel are in possession of the required instructions, certificates, registrations and diplomas.  M.A.R.S., will do everything to be able to coordinate and achieve the same result and goal together with the client, whereby working safely, coming home healthy and customer satisfaction are central. Our clients are welcome to our yard for monitoring or supervising the cleaning or recycling of their asset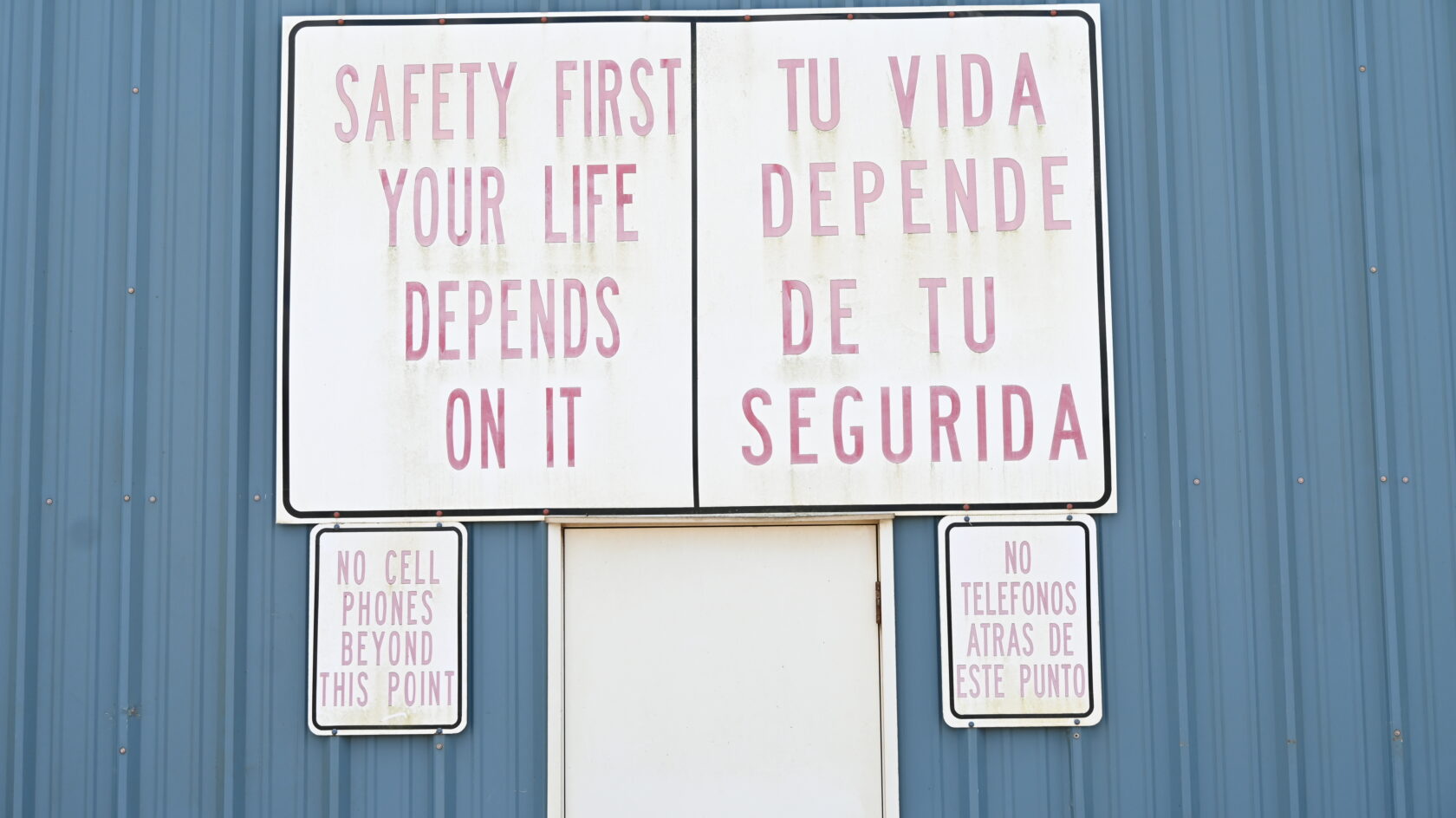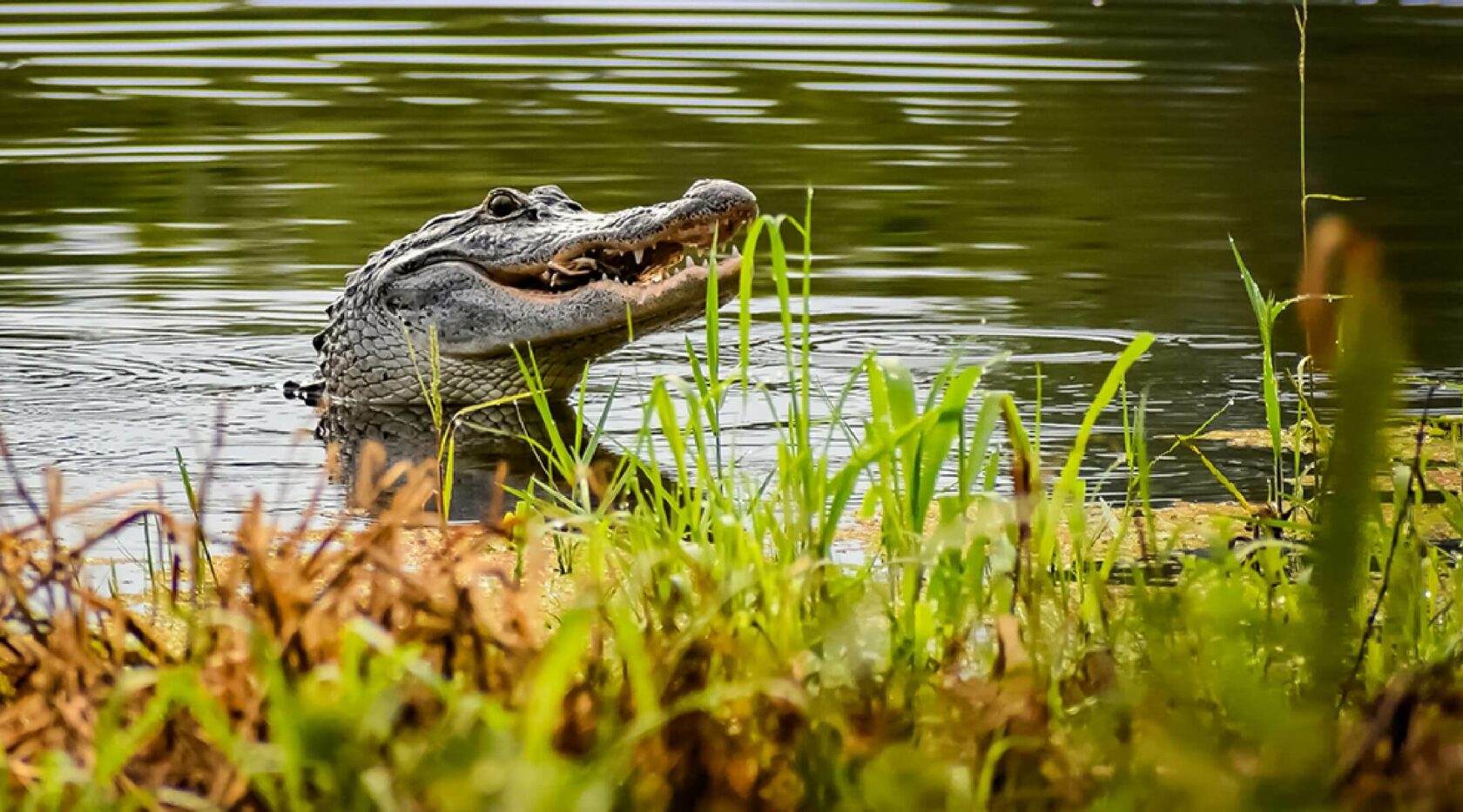 No blame policy
M.A.R.S. philosophy is that employees want to be fully participative members of high-performing teams, and no one comes to work with the intention of doing a poor-quality job. Employees are encouraged to speak about problems and mistakes, to be honest, and open. If a problem has occurred, the roots of it are searched for in an organizational deficiency, not in deliberate actions of an employee. No one will be blamed.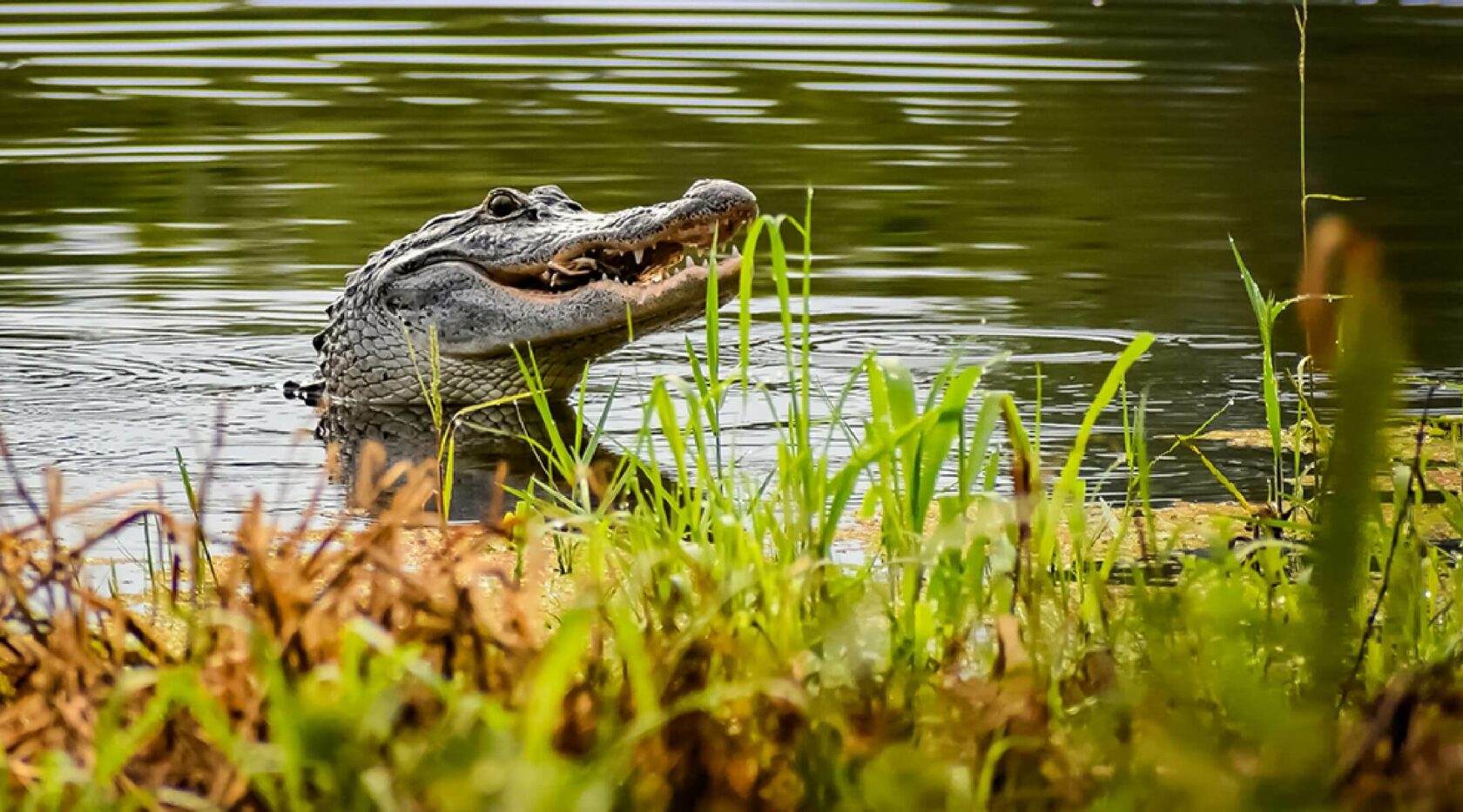 Corporate Quality Statement
The Quality mission of M.A.R.S. and its subsidiaries is to diligently pursue operational and financial objectives while maintaining the highest regard for the management of Quality performance and ensure continual improvement. M.A.R.S.  will be the Recycling Services provider of choice through continued customer satisfaction with "Incident and Injury Free" work environments.
As such, we will provide our customers with products and services that meet or exceed industry standards, customer specifications and regulatory requirements. Through our Quality Management System, we will provide these products and services on time and within specifications, the first time and every time.
M.A.R.S. executive management fully supports the establishment and implementation of the Quality Management System.
The Senior Leadership Team shall promote a quality work environment that encourages continual improvement in all operational and QEHS processes, and a commitment from all employees to provide the highest quality of work in all day-to-day activities.
Environmental and Waste Management Statement 
In conjunction with the Laws and Regulations of the countries we operate in, the EU Directive on Waste, and Environmental best practices M.A.R.S. Europe will endeavor to reduce waste generated and to dispose of waste in a way that minimizes impact to the environment. It is M.A.R.S. Europe's Policy that:
No waste will be transferred from a facility, barge or vessel without a proper container, identifying label and a completed Bill of Lading, Declaration of Dangerous Goods, or Hazardous Waste Transfer Manifest.
M.A.R.S., will employ the The Three Rs of Environmental Management:
Reuse
Reuse engines, storage tanks and other merchantable items
Reuse containers, boxes, and packaging materials
Reuse office equipment
Reduce
Manage propane, diesel, water & electric power economically
Manage water consumption by using storm water for dust prevention
Reduce the use of disposable cups and dinnerware
Give preference to washable mugs and cups
Recycle
Use recycled products where possible
Recycle metals, plastic, paper, and other material.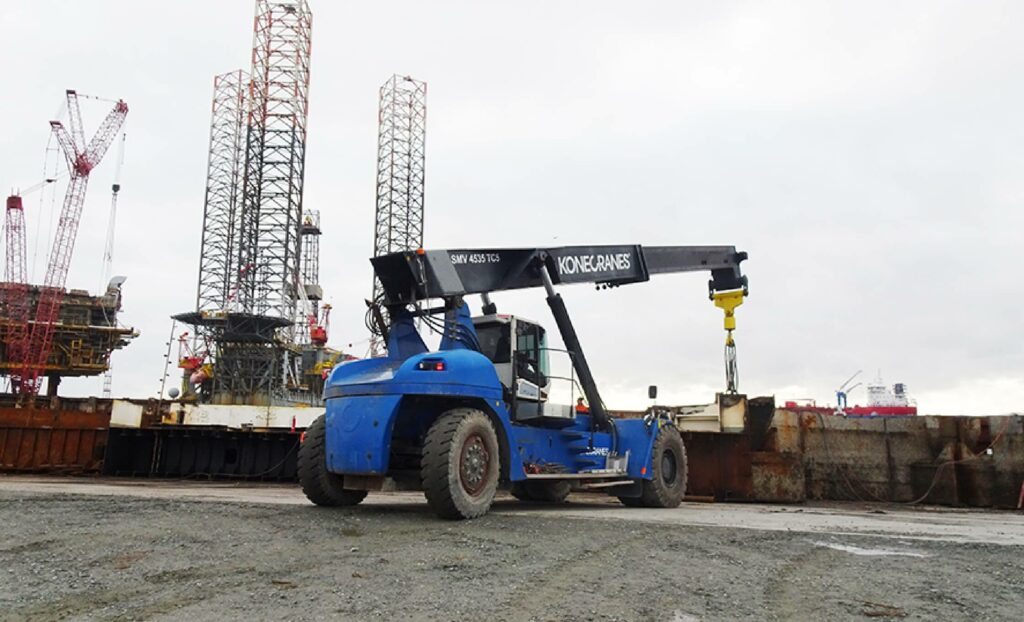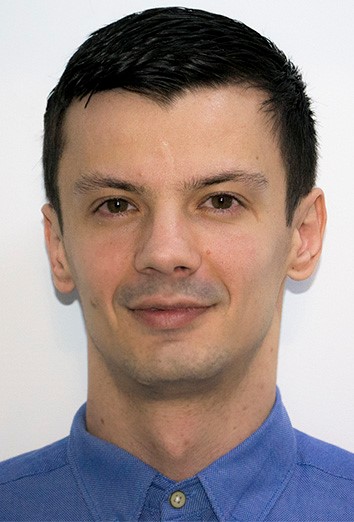 Want to know more about our HSEQ policies?
Modern American Recycling Services