Recyclers Who Care About Your Future
M.A.R.S., Inc. was founded in 1971 by Dwight "Butch" Caton, Sr. (sole owner) to provide quality demolition and recycling services to our customers, while protecting the environment and maintaining a safe working environment for our people. We are one of the top Environmental Services companies in the U.S. and have been recognized by Inc. Magazine as one of the fastest-growing privately held companies 5-time honoree since 2009.
Over the past 50 years, M.A.R.S., Inc. has grown into a leading recycling and decommissioning company that provides full lifecycle support in
rig decommissioning, dismantling, and large-scale recycling, of all types of vessels.
M.A.R.S. has recycled nearly ten million
tons
of offshore oil & gas structures and salvaged over ten thousand barges and hundreds of ships of various sizes.
O
ur M.A.R.S, Inc. family has grown from 5 people based in Ohio and Alabama, to 350 associates in the gulf coast region with our HQ in Louisiana for the past thirty years. Our facilities are located in Gibson (Louisiana), Houma (Louisiana), Waggaman (Louisiana), Pascagoula (Mississippi), Mobile (Alabama), Jacksonville (Florida), and our first international facility in Frederikshavn, Denmark that in its first year of business employs 85 people with the potential to grow over 300 and our international sales team that is located in the Netherlands.
While the company's services and operations have expanded, our underlying principles have remained constant. We are proud to celebrate our 50-year milestone with our employees, clients, and partners—and look forward to the next 50 years! As one of the largest recyclers in the world, we have performed over 800 off-loads, 750 material barge setups, clean-offs, off charters. The company has been featured in Recycling Today for their innovation and advancement in oil platform recycling.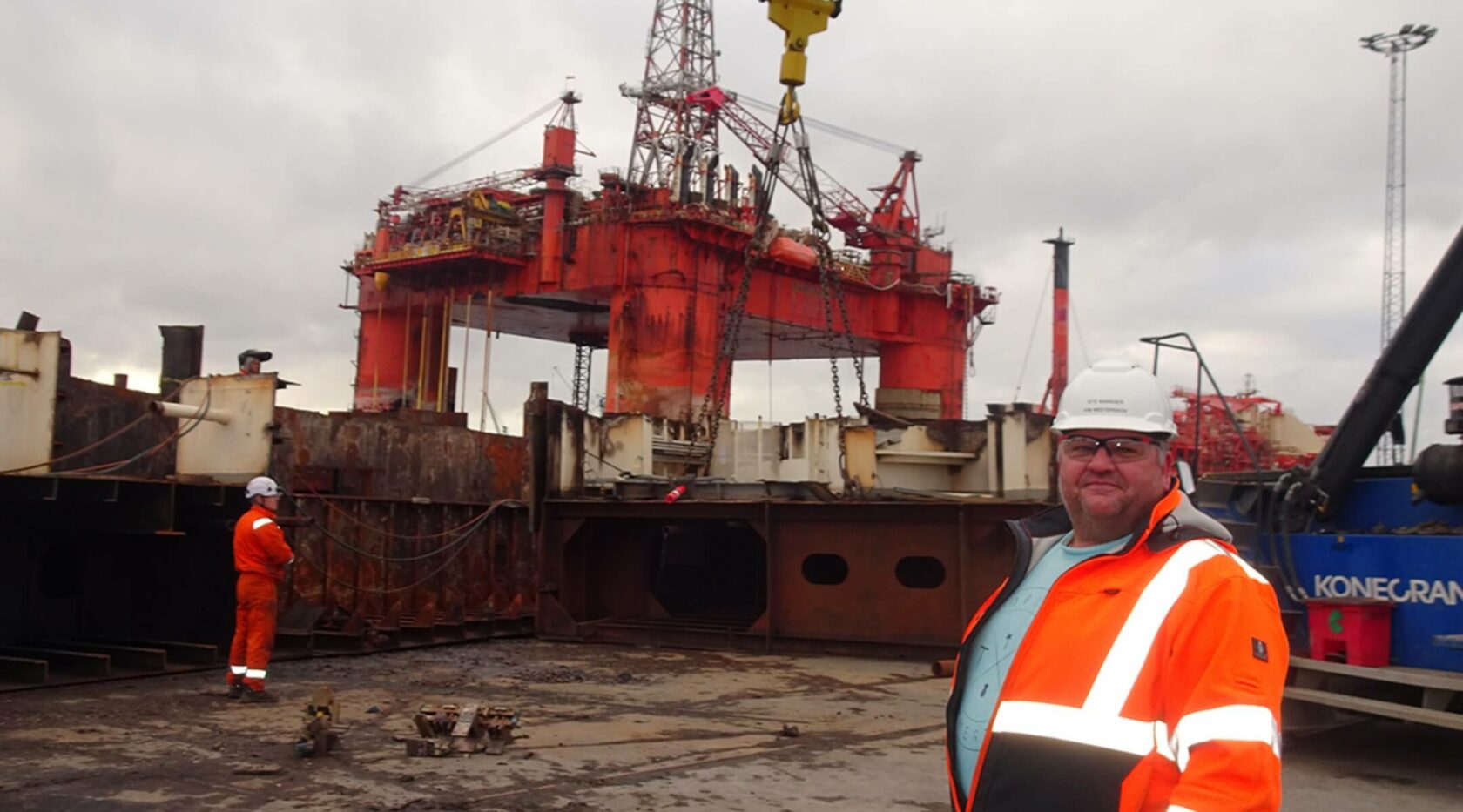 Long term strategy
Modern American Recycling Services Europe (M.A.R.S.) 
is designed to safely and efficiently process large scale recycling projects and will have the capacity to recycle 
in excess of 200,000 tons of metal annually.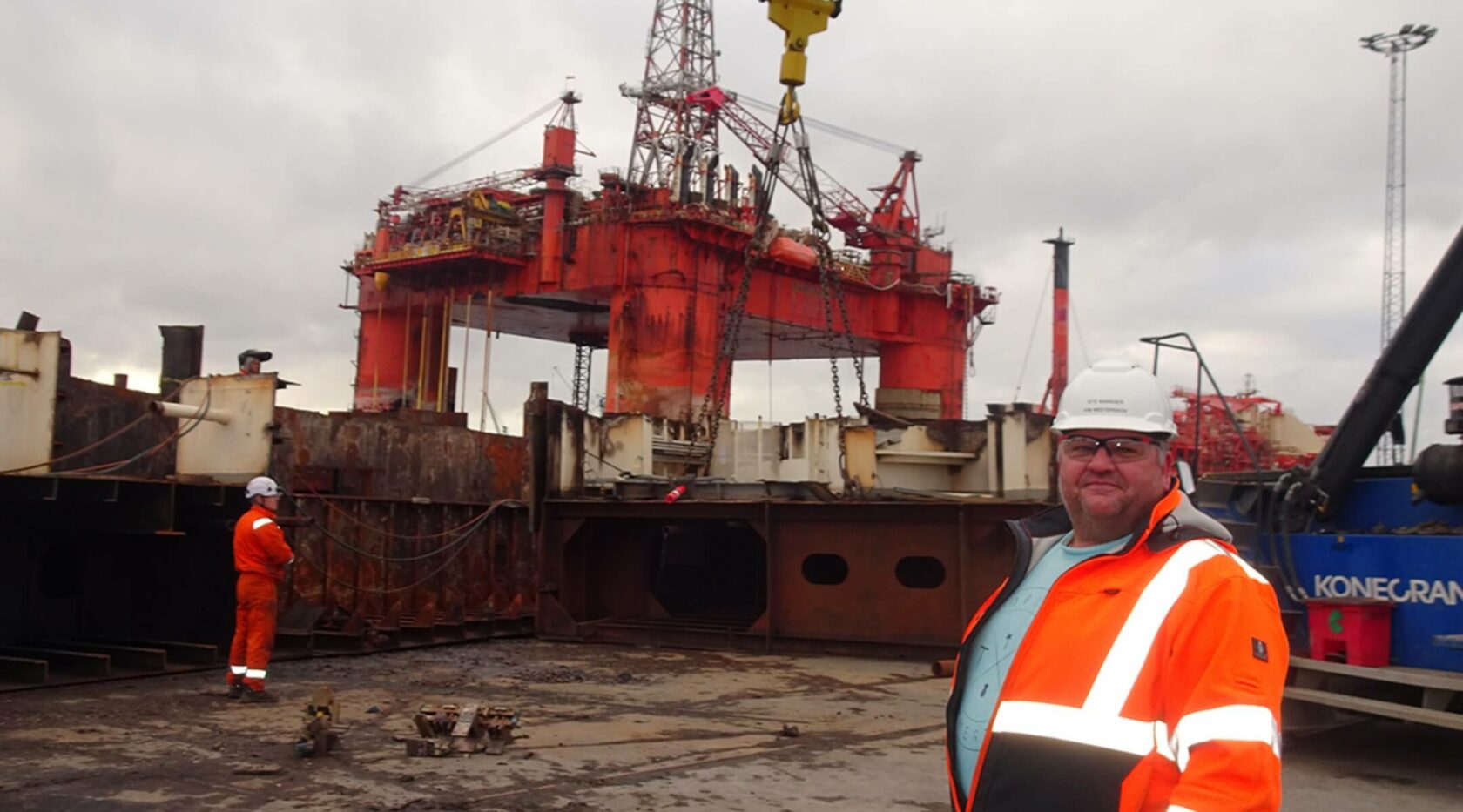 Our Company Values & Strategy
We develop and optimize standards for best practices
We upgrade waste streams
We extend the lifecycle of a product by recycling more than 92%
We have designed and developed our own processes
We have incorporated UN sustainability development goals
We have designed 'M.A.R.S. training programs' to minimize safety risks
We strive for customer and client understanding and satisfaction